Become a Google Analytics wizard with training from Jeffalytics
Can you tell the difference between a potential customer, a window shopper, and a bot? My Students Can!
FREE Monthly Newsletter
Want to learn how Google Analytics works? Get started with a free monthly newsletter to see what digital marketing is all about!
Learn Google Analytics from Expert instructor Jeff Sauer
Hi, I'm Jeff Sauer, but you might know me as Jeffalytics. I was one of the first people to beta test Google Analytics in 2005, and have maintained a love for the product ever since. As a Google Analytics Certified Partner, I helped manage thousands of Google Analytics accounts and provide insights to organizations of all sizes.
This course takes all that I have learned teaching Google Analytics for 5+ years in the classroom to thousands of students. Our sophisticated system allows students to become analytics wizards in 30 days. One of my personal ambitions has always been to share my knowledge and passion for online marketing with anyone who will listen.
Your Google Analytics Certification needs are solved here!
Our online video program teaches techniques that will put you ahead of 98% of professional marketers (and have them green with envy). We boost your knowledge quickly, while giving you time to revisit techniques over time. You can make an immediate impact for your business, but also have lifetime access to everything!
Here are a few of the exciting things that you receive when you join Analytics Course.
Become Google Analytics Certified
20 Hours of Video Lessons
Support from Analytics Experts
Brag to your friends about your Google Analytics Certification. Print your certificate, put it on your wall and watch as your updated LinkedIn profile draws a crowd.
Want to learn at your own pace? Stream High Definition videos at your convenience in full-screen mode and get the full classroom effect.
Ask any question you like about your specific Google Analytics situation in our private forum and watch the wizards whip your Analytics into shape!
Unlimited Access to Training
Hate when things go away? Your Analytics lessons, our private forum, and webinar recordings are available to you 24-7-365. Enjoy unlimited access to it all!
Learn from the comfort of your office, home or mobile device. Go through the lessons while you're on the treadmill, cooking dinner, or anywhere with an Internet connection.
See why 7437 students have jumped head first into mastering Google Analytics
Analytics Course has helped thousands of entrepreneurs, marketers and small business owners master Google Analytics. You may be wondering if Analytics Course by Jeffalytics is right for you? Here are a few of our favorite reviews of Analytics Course from real customers just like you.
Jeff is a great teacher; he addresses all the questions your mind wanders to throughout each lesson allowing you to focus on the task at hand rather than trying to piece together everything at once. The best part is that any question will be addressed in an upcoming video or you have a community to ask your question to in context of the video and other lessons.
Highly recommended to learn about what GA can offer and to dip your toes in.
Jeff, I cannot thank you enough for creating the Analytics Course. Having taken other e-learning courses in the past, I was initially very skeptical. Decided to enroll in the course and give it a shot. Had some basics knowledge of Analytics, even tried to pass Google Analytics Certification but never had any success with it. Thanks to Jeff's course, within 6 months I was able to become Google Analytics Certified and help my current clients, other marketing agency's with Analytics setup and issues. Within 1 year of taking Jeff's Analytics Course's, using tips, techniques, and selling points within the course, I was able to pitch the value of Advanced Analytics option to a large auto dealership group and win a monthly retainer agreement worth $60.000.00. Jeff's Analytics Course alone I have realized a return on my investment of 12,000%.
Since then I have enrolled in multiple courses created by Jeff. The videos and course materials are easy to understand plus implement. If you are a Digital/Marketing Agency, Freelancer, Business Owner or anyone that is serious about learning and getting paid for their skill's, Jeff's course will help you get there.
Whether you're just getting started or you've been advertising for years, training from Jeff Sauer will undoubtedly open your eyes to the full power of online advertising. Jeff provides straightforward information, taking you from knowing the "what" to knowing the "why" and the "how". This is actionable information that can be applied to your account immediately – in most cases, during class itself.
Excellent video class! The class is based on application of Google Analytics to solve business problems in addition to a comprehensive review of the software functionality. We needed an online resource that would show latest interface changes and their implications for more experienced users and also be comprehensive enough for many of international colleagues who are new to basic analytics concepts and scattered around the world.
I signed up for the beginner, intermediate, and advanced GA classes. I'm already fairly familiar with GA, but I wanted to cover my bases and get ready for the GA certification exam.
Having just completed the "Beginner" class, I have to say it's excellent. Jeff explains things really well. He has been teaching GA for years, and his knowledge really shines through. What I have really liked is his walkthrough of the different reports and aspects of GA, and particularly his emphasis on the truly important reports – and his pointing out the less-important parts.
Even though I knew much of the beginner class material, I learned quite a few little tricks I hadn't known before. It was well worth my time.
Highly recommended.
Jeff was able to help alter my modes of thinking about how my organization uses Google Analytics and identify and patch weak points in our account structure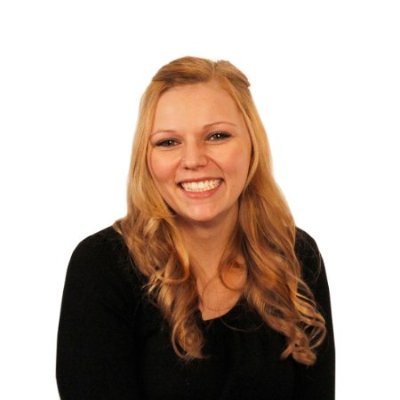 Carla Wright
Shopify Plus Launch Manager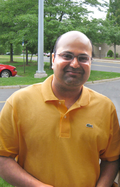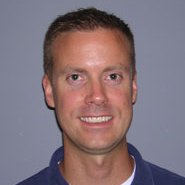 Dan Bassett
Digital Marketer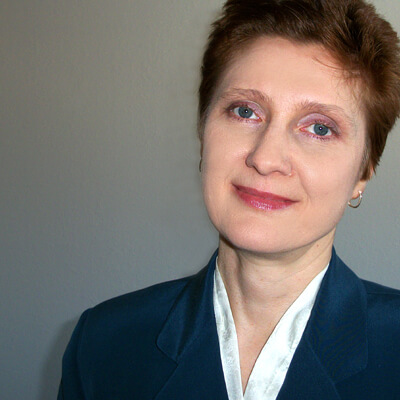 Vanessa Bright
Demand Nurture Services Manager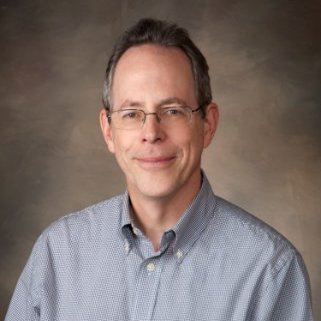 Fred Pike
SEO & PPC Expert
Jack Boland
Senior Marketing Analyst
What's inside Analytics Course?
Learn something new every week with our Analytics Blog and Newsletter
Stay up to date with Analytics Developments
Join our Data Driven Newsletter. This newsletter is a curated list of articles and resources from around the web to help you continue learning about Google Analytics.